Project Freight Forwarding
STRANG provides turnkey door-to-door freight forwarding services, specialising in project-specific cargoes. We select from our worldwide forwarding partners according to the needs of each specific project, taking into account cargo flows, cargo types, client requirements and location.
Our GLMS (Global Logistics Management System) underpins this flexibility and allows us to create truly client-specific solutions.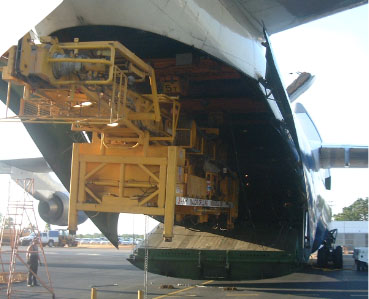 Services include:
International freight forwarding
Inland transport
Vessel part and full charters
Cargo receipt and marshalling
Customs clearance and advice
Aircraft part and full charters
Marine, aviation and port services
Turnkey project management
Case studies